Camaraderie
Another benefit to being a member of the Society is continuing medical education. The officers of the Society work tirelessly to bring great speakers to continue to educate and update its members on the ongoing advances of the specialty.
Interesting Facts
One of the oldest Specialty Societies in Harris County, founded in 1913.

In 1923, the first otolaryngologist in Houston to become President of the Harris County Medical Society.

Dr.

Russell

W. H. Kridel is the 2nd Otolaryngolgist to serve as President of the Harris County Medical Society, 90 years later.
The purpose of this Society shall be to promote scientific knowledge in Otology, Rhinology and Laryngology by discussion of these subjects, and to encourage good fellowship among the members of the Society.
Ramya S. Patel, MD
Medical Center ENT Associates of Houston
As a Society, we serve as mentors to the future of Otolaryngology. We are here to educate the next generation and encourage the participation of our residents and fellows from our local training programs in Houston and Galveston.
Join the professional organization of 120 board certified otolaryngologists and audiologists, and residents and fellows in the Greater Houston Area.
HSO members benefit from the following:
Five (5) educations programs;

A friendly atmosphere at meetings for members to engage in the local community and network;

Ability to explore leadership opportunities; and

Mentorship opportunities with local trainees.


Become a member of the Houston Society of Otolaryngology - Head & Neck Surgery today!
Click here to download an application.
Active Member Dues: $195 per calendar year.
Associate Member Dues: $100 per calendar year.
Dues statements are mailed October 1.
Residents and Fellows are encouraged to participate in the society and attend educational programs at no cost.
Education
As a Society, we encourage camaraderie between all our members including the residents and fellows. At our monthly scientific meetings, academics and private practitioners come together which it has been a wonderful tool for networking.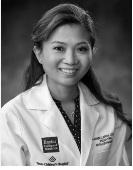 Ashley Wenaas, M.D.
Texas ENT Specialists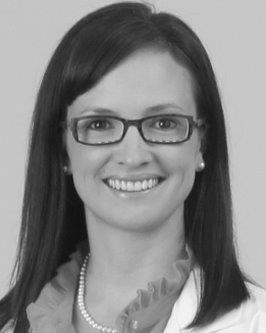 Omar G. Ahmed, M.D.
Houston Methodist Hospital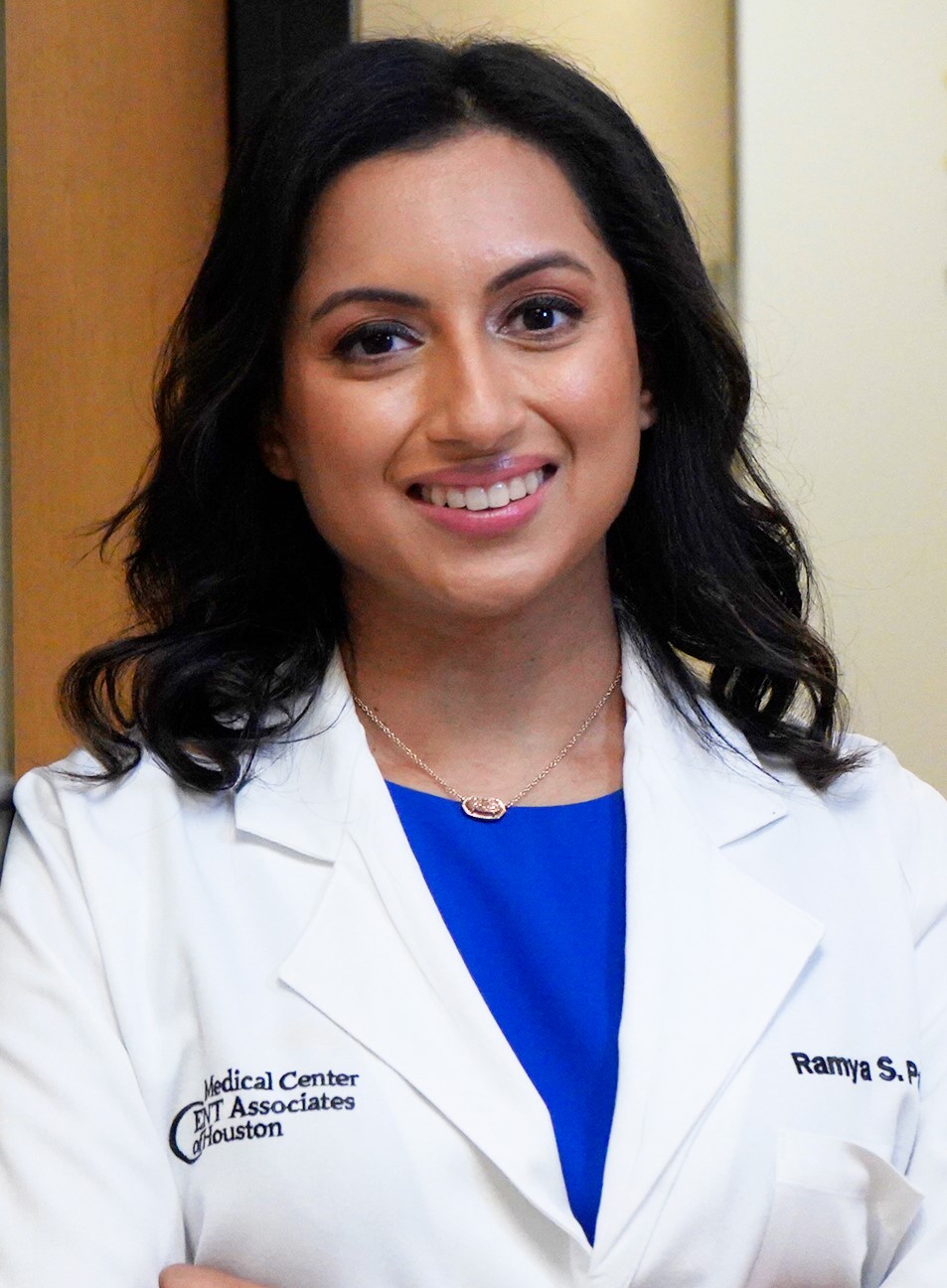 Executive Council:
Alex Sweeney, MD
Andrew Tritter, MD
Anthony E. Brissett, MD
Brian Wang, MD
Garfield Johnson, MD
Sarah Cooper, MD
Yin Yiu, MD
Texas Children's Hospital