Continuing Medical Education
Attended a HSO meeting and cannot remember the CODE, DATE or TOPIC for that meeting?
Attended a HSO meeting and cannot remember the DATE

or TOPIC

for that meeting?



Continuing Medical Education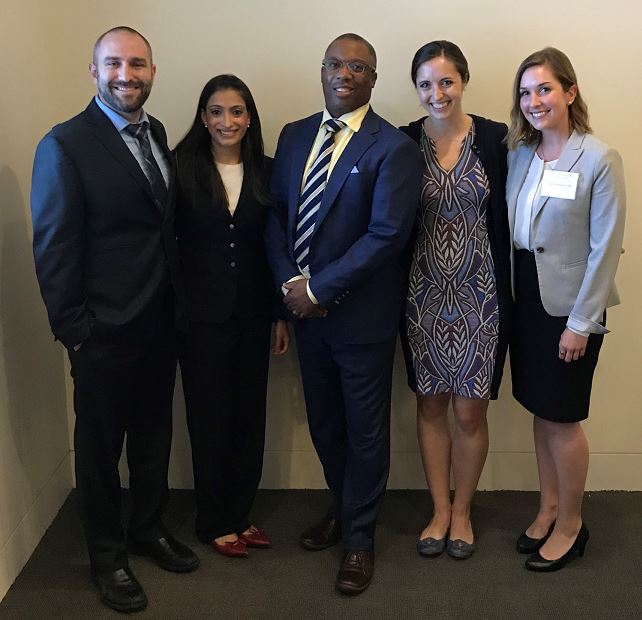 2018 Resident Scientific Research Competition Winners
Chris Prze, MD (UTMB),
Uma Ramaswamy, MD (UTH),
Anthony Brissett, MD, HSO President,
Sarah Gitomer, MD (BCM),
Laura Vandellar, MD (UTH)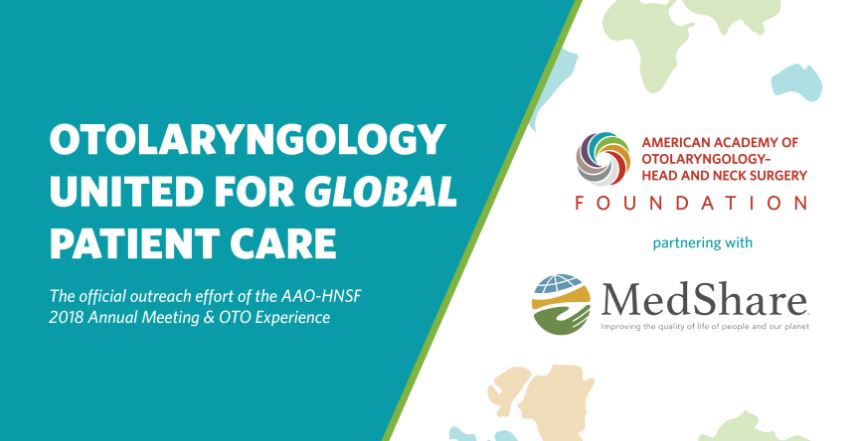 Join the AAO-HNSF Humanitarian Effort by Donating Medical Supplies and Instruments Today!
The AAO-HNSF is spearheading a medical supplies and instrument donation drive in conjunction with the AAO-HNSF 2018 Annual Meeting and OTO Experience. This humanitarian effort, which will run now through December 31, 2018, is being done in collaboration with MedShare, a 501c(3) humanitarian aid organization headquartered in Atlanta, Georgia, dedicated to improving the "quality of people, communities and our planet" by sourcing and directly delivering surplus medical supplies and equipment to communities in need around the world.
To learn more, click here
Thursday, January 17, 2019
Speaker:
Russell Kridel, MD
Facial Plastic Surgery Associates
Topic:
Lessons Learned in 30+ Years of Rhinoplasty
Location:
The Briar Club
2603 Timmons Lane | Houston, TX 77027
Generously Sponsored by:
Entellus & AAI
Combined meeting with the Houston Society of Plastic Surgeons
Supporting Member:
Pavlina Suchanova, MD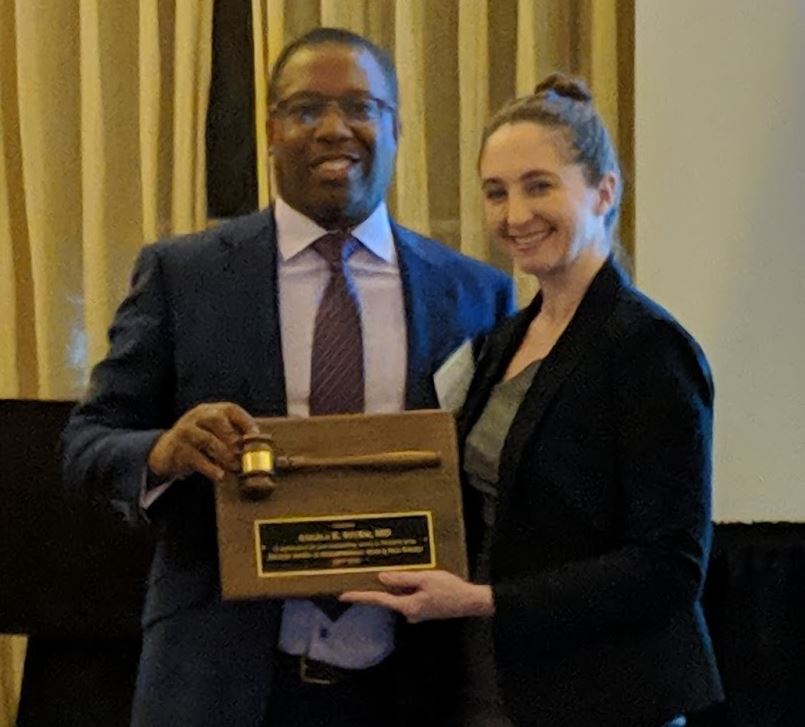 Many thanks for your leadership in 2017-2018